Facilities & Activities
Enjoy the nature beauty and wilderness while staying at Orchard "Go-Daddy" Nature Safari Camp as well as benefiting from easy access to facilities such as the massive outdoor swimming pool, spa pool, gym room, library, fruits farm and many more.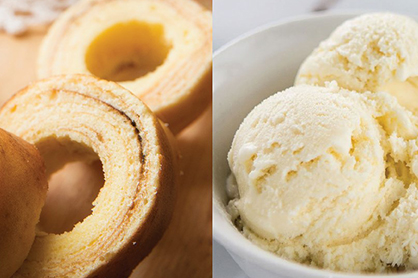 Spend the day with family, friends or teammates, learning how to make a "Tree Bulb Cake" and "Ice Cream" without the use of modern equipment and electricity. Great for corporate and team bonding sessions.
*Subject to charges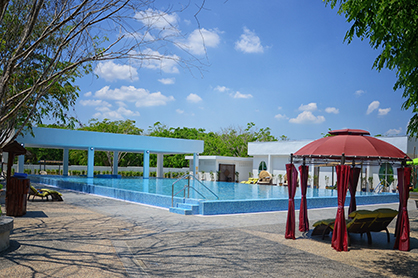 OUTDOOR SWIMMING POOLS & SPA POOL
Take a dip in our luxurious swimming pools. Our 50 metre 4 feet deep outdoor pool and spa pool offer amazing view of clear blue sky with nature green surroundings.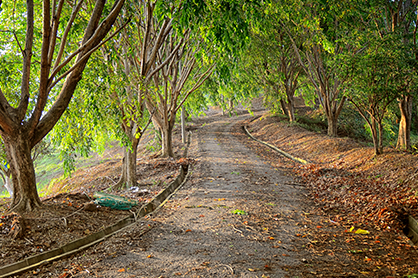 A guided hike with explanation by our Green Ranjer on the medicinal value of each fruits and trees along the hike. Experience up-close encounters with small wildlife within the forest such as deer, monkeys, squirrels, birds, bats, ant eater, insects and many more.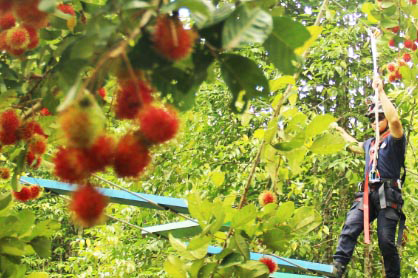 Build your confidence and challenge yourself to accomplish your goal. Amazing canopy walk is now at The Orchard! The perfect spot for team building activities and outdoor recreation.
*Subject to charges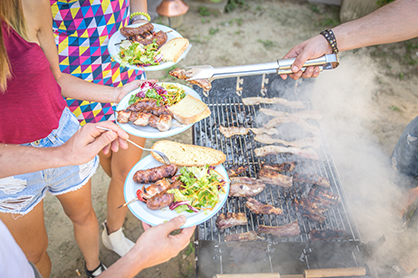 A great get together outing for group of friends. Unlike any other barbeques, our barbeque offers a delicious wide range of food choices.
*Subject to charges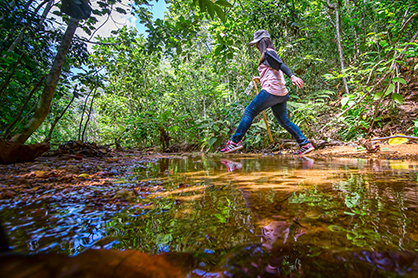 Be mesmerised by the pristine beauty of the night while out on our Safari Night Walk. Guided by our Green Ranjer, enjoy the opportunity of a memorable adventure to observe the nocturnal animals in the forest up-close. Catch glimpses of the night animals in their natural habitats.
*Subject to charges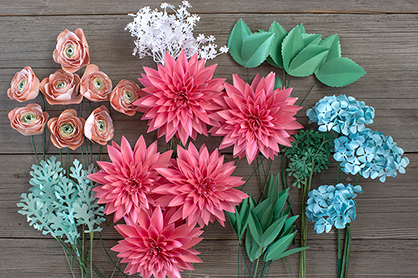 Enjoy a relaxing session in the Craft Class and let your creativity flow. Make a masterpiece for yourself, family and friends where we provide the materials to you.
*Subject to charges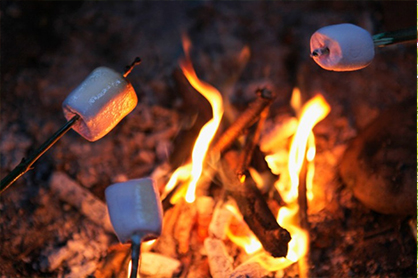 Campfire is one of the most popular of the camping activities at our camp. Toasting marshmallows, cooking on the fire and enjoying the company of fellow campers around the campfire is the best way to end a day in the great outdoors.
*Subject to charges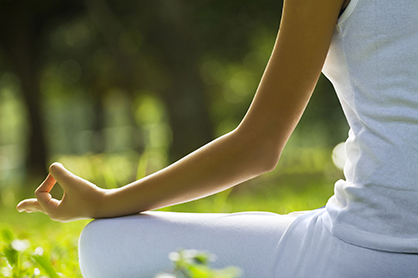 Kick-start your fitness journey and achieve your fitness goals through yoga and fitness classes. Suitable for everyone no matter your age or ability level.
*Personal Class & Training is available with a fee.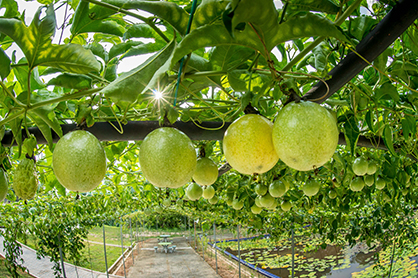 Discover varieties of tropical fruits at our 168 acres Tropical Fruits Farm. Immerse yourself in nature, enjoy fresh air and exercise while learning about the health benefits of each fruits.
*Free sampling on fruits in season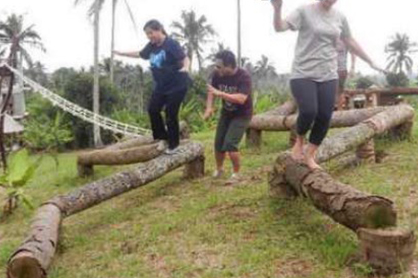 Balance is an asset at any age and level of physical fitness. This activity challenges your balance as you walk and train you to be better able to maintain your balance and agility when you have to make a sudden move, such as in sports.
*Subject to charges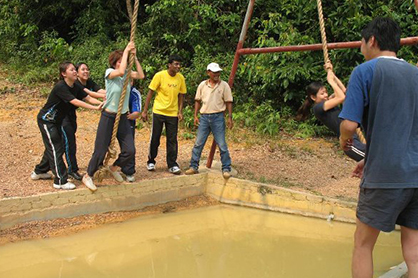 Your mission is to swing across without falling into mud. Failing that, see how muddy you or your friends can get and have a great fun and laugh while trying to complete your mission!
*Subject to charges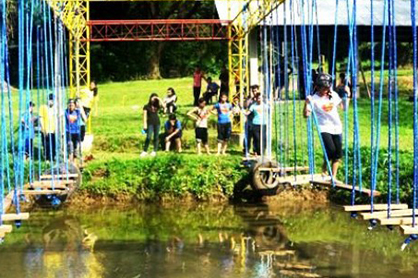 Can your team make it through without falling into the water? This is just one of the challenges that await you and your team if you try our team building package.
*Subject to charges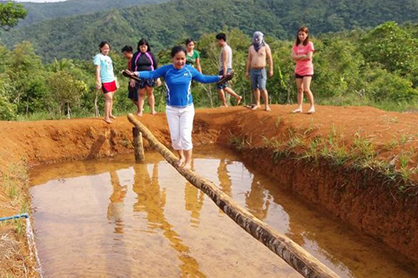 Race against your friends or teams in this exciting mud crossing activity. Balance yourself and cross successfully without falling into muddy pool.
*Subject to charges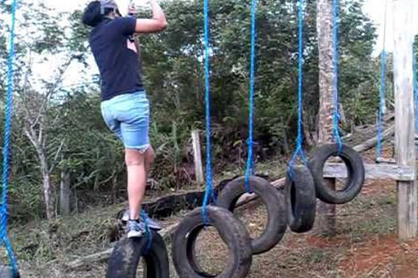 Get to the finish line while hitting couple obstacles in our team building activity. Tire swing is where you have to traverse forward over ropes with tires.
*Subject to charges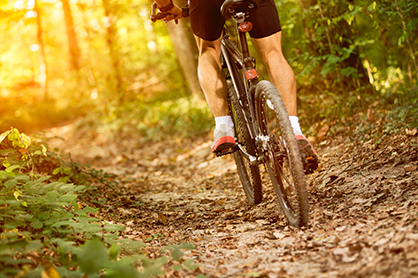 Feel the fun and freedom and enjoy the fresh air of nature with bicycle riding activity. Bicycling is a healthy outdoor activity that can be enjoyed alone or with the entire family or a group of friends.